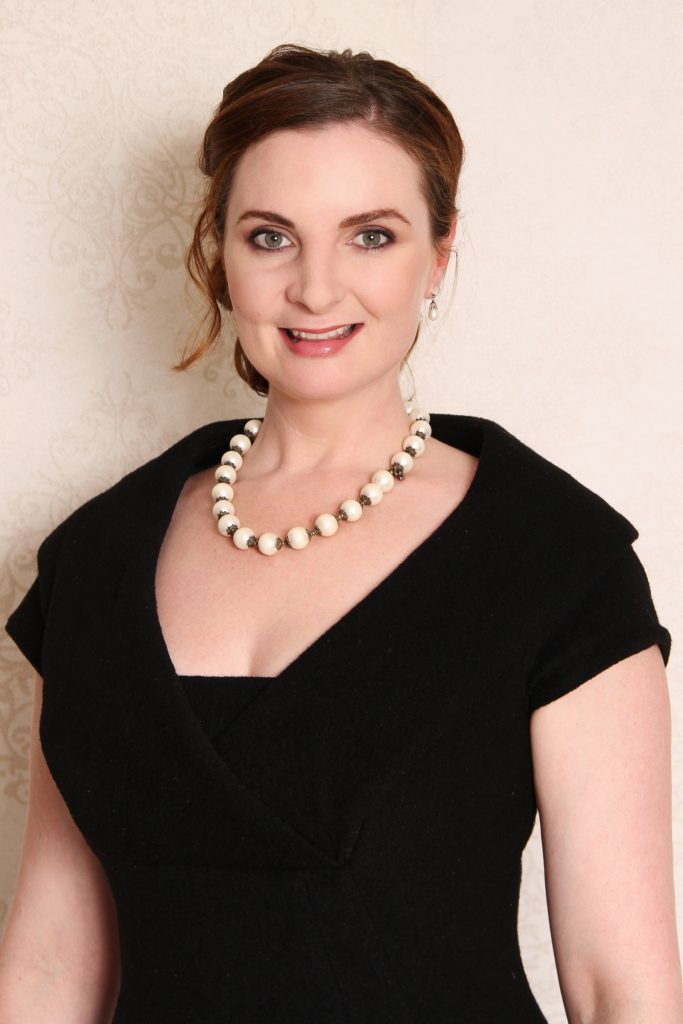 Dr. Susan Burger is a General Medical Practitioner with an Interest in Aesthetic Medicine. She has completed her American Board Certification in Aesthetic Medicine through the AAAM (American Academy of Aesthetic Medicine) in 2015.
She has been actively engaged in Aesthetic (Non-invasive) anti-ageing medicine ever since. She currently owns and manages Medical Aesthetics & Beauty Boutique, an Aesthetics clinic based in Kempton Park, Gauteng.
M.B.,B.Ch. (2005) University of the Witwatersrand, South Africa. ATLS (Advanced Trauma Life Support) 2007 PALS (Advanced Paediatric Life Support) 2007 BOTOX and Dermal Fillers Level 1 (2011) AMCSA AAAM Lev el 1 Certificate(American Academy of Aesthetic Medicine) 2014 AAAM Level 2 scheduled for February 2015 AAAM Level 3 final exam August 2015
Professional Associations
AAAM (American Academy of Aesthetic Medicine) AAMSA (Aesthetics and Anti-ageing medicine of South Africa) HPCSA (Health Professional Council of South Africa) MPS (Medical Protection Society) SAMA (South African Medical Association)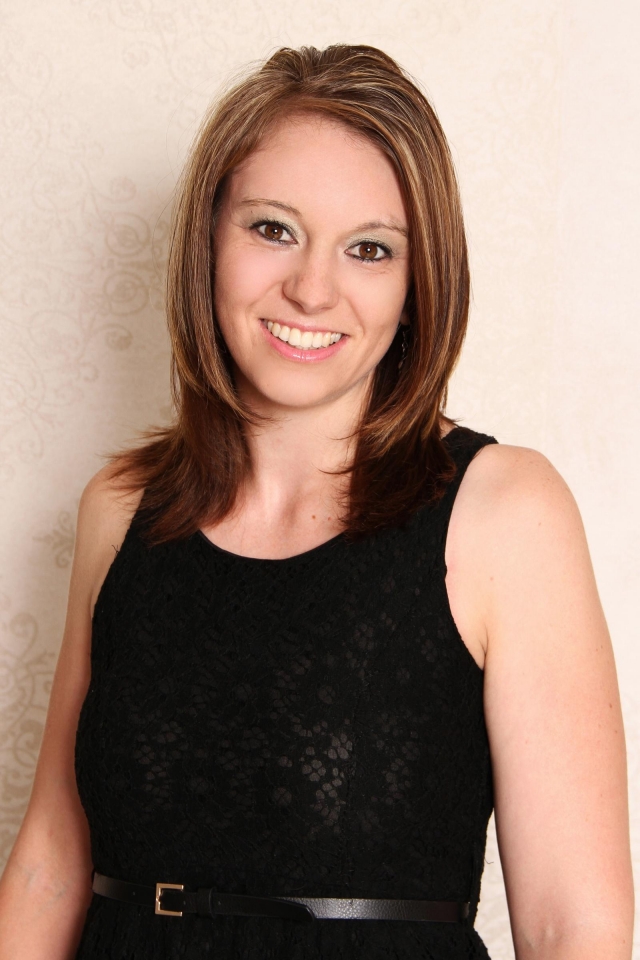 Adri is a neat, well-organized lady that joined the team in a general managerial position. She has 10 years' working experience and will assist Dr. Susan and Cindy to manage MBB successfully. She started with a medical reception etiquette course and obtained a 95% pass rate. From there onwards she managed to work her way up to where she is now. 
She believes that if your foundation is not steadfast, the building won't last… Adri has a passion for people and she firmly believes that people won't remember what you did – they will remember how you made them feel… With that in mind she will make sure that every experience a client has at MBB, will be a memorable one.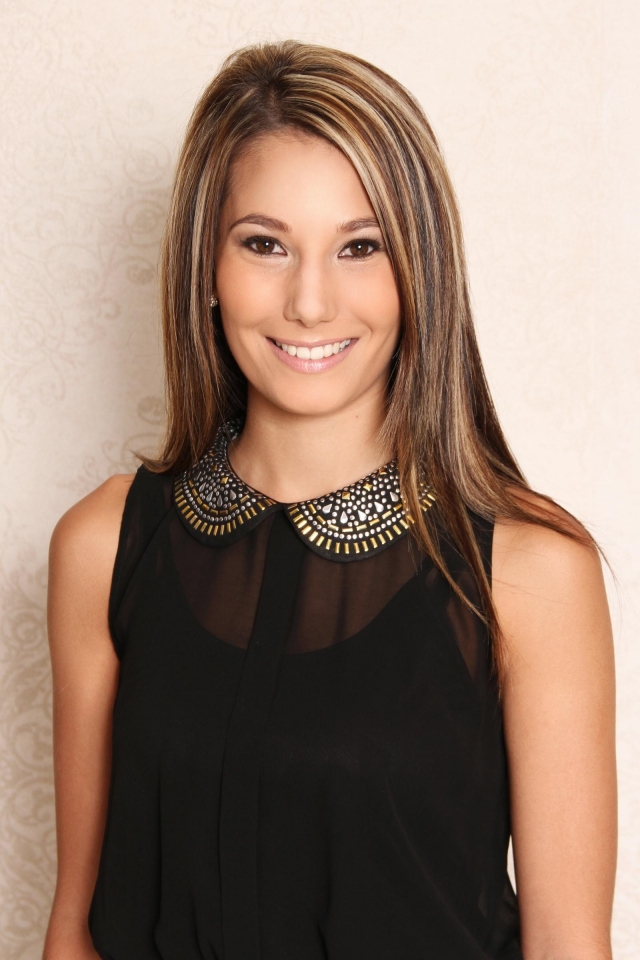 Studied 3 years Somatology at Hydro International college. Have a national diploma as well as a International certificate of ITEC.
My passion in life is to make a difference in people's lives by understanding there concerns and needs to give them the results they deserve. I hope to meet new people and develop more knowledge and skills in life and make a difference in your life.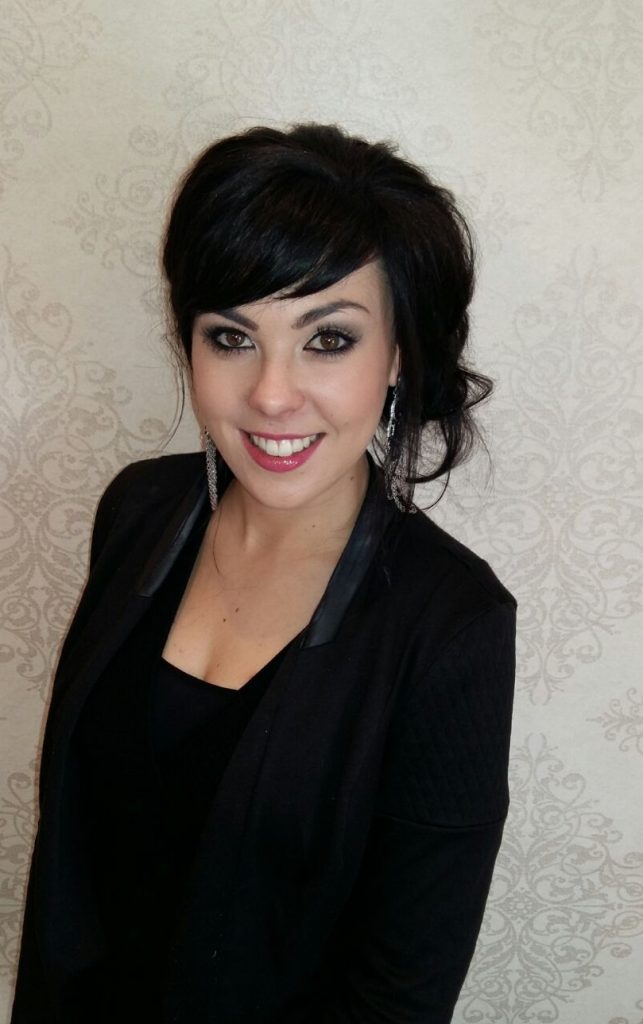 Marneli is a fully qualified Somatologist. She studied for 3 years at Hydro International College and has a National and International diploma in ITEC and CIDESCO.
Marneli's passion as a therapist is to deliver professional, quality services and to exceed in her client's expectations. She's qualified in Eyelash extensions, Permanent Make-up, Facials, Laser treatments and Waxing.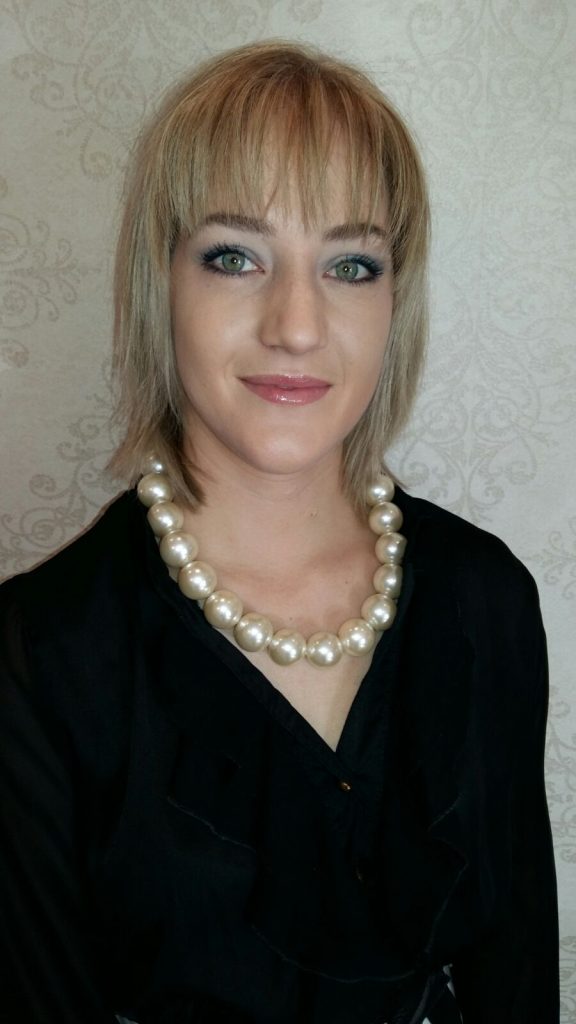 Anneké completed her undergraduate degree majoring in Pastoral Counselling at the North-West University Potchefstroom Campus. Thereafter she completed her honours degree in Counselling at the North-West University Potchefstroom Campus which however is the same year that she obtained her postgraduate degree in Psychology. Thereafter she obtained certificates in Image Consulting, Fashion Styling, etiquette and protocol consulting through Colour Works International. She also obtained a certificate in Wardrobe styling through Barefoot in Burgundy. She is currently busy with her Masters degree in Counselling through the North-West University Potchefstroom Campus. It is her long term goal to complete a PhD in her field of interest.
Anneké is fascinated by the human mind and by the behaviour of people, thus her desire to direct and mentor persons on a spiritual, physical and emotional level. She is passionate about woman and who they were created to be. Her love for the beauty industry could be seen from a young age, as she always helped her friends with make-up and clothing. Anneke's interest in topics such as "identifying your true inner-beauty" and the importance thereof reflecting through ones self-image can be shown in her Honours article. She believes that the emotional as well as the physical appearance of a human being has an impact on the image that one has of oneself, and that determines how one present oneself.